True freedom is about living your own life, and not basing your standards off someone else's. It's about experiencing the things you love - even if people question your sanity.

When you live truly, you will be able to experience what many don't get to ever experience.
The time will vary depending on your location. At checkout you will see all the available rates.

Right after your purchase you will receive a confirmation email. You can view the status of your order from there. Once we fulfill the order (1-2 business days) an updated email will be sent with tracking information. We also have a tracking page found here.
We are here! If you have any questions you can click our live chat (on the bottom right) or send us an email here.
*Note: Some international orders may be subject to a customs charge upon delivery. It's based on your country and local laws/customs, and nothing to do with Land Beyond. Thank you!

*our handling time is 1-2 business days

Our products are printed on Comfort Colors® apparel. Comfort Colors uses ethical and environmentally friendly practices to provide remarkable craftsmanship on all their products.
Over the past 40 years they have perfected comfort and nature-inspired colors that satisfied the soul.
They are a great fit for our company, and they are doing it like no one else!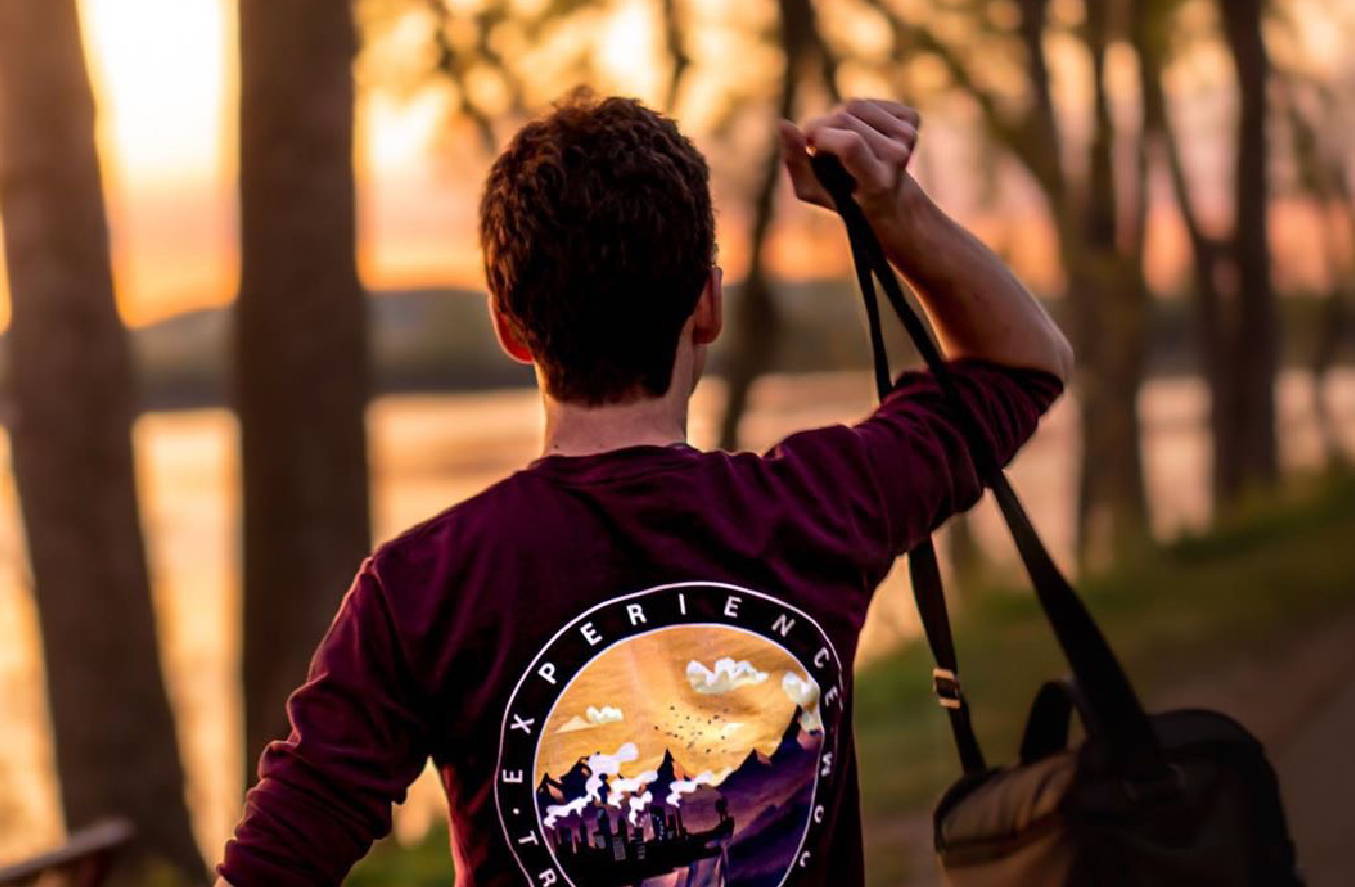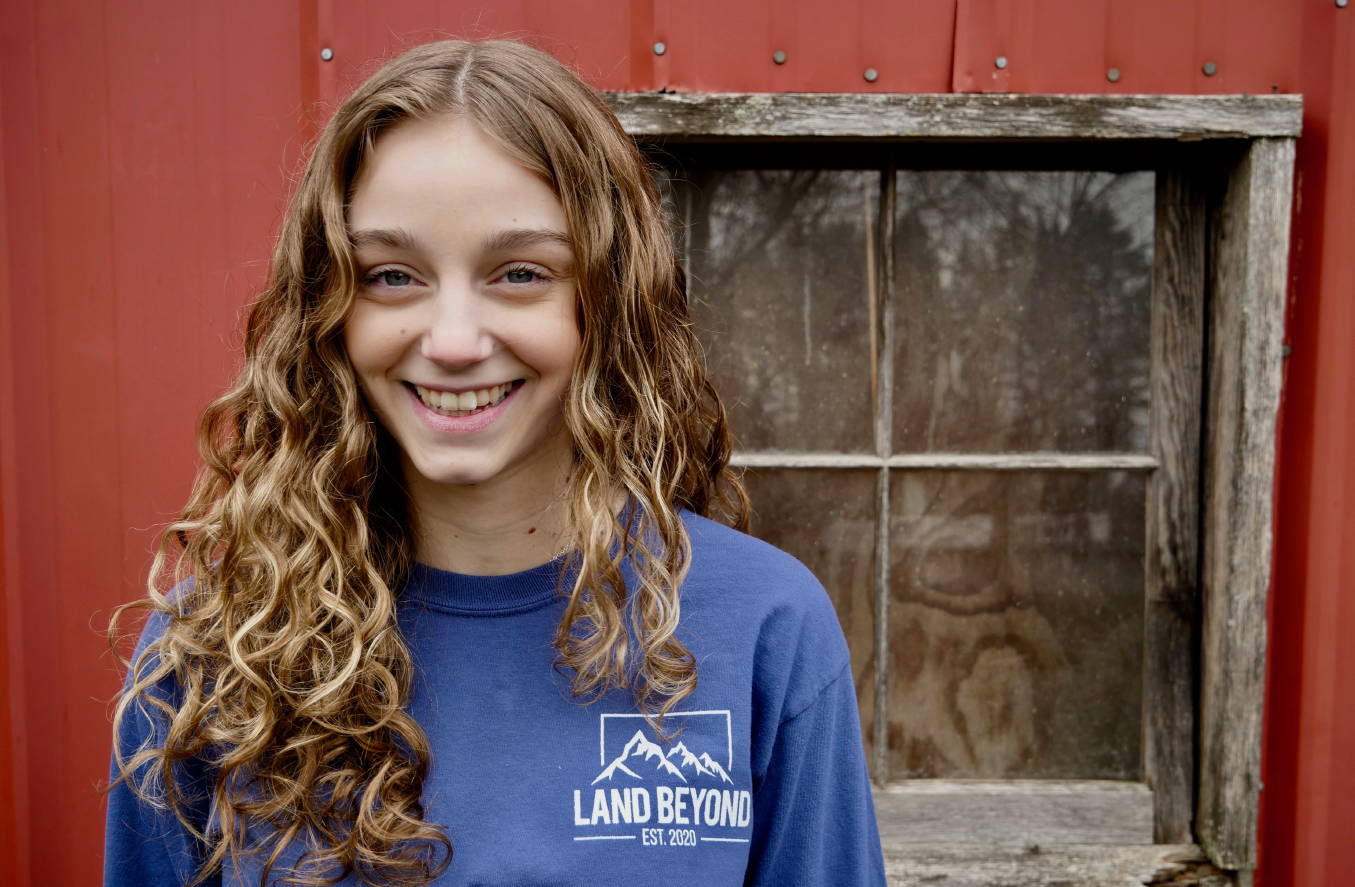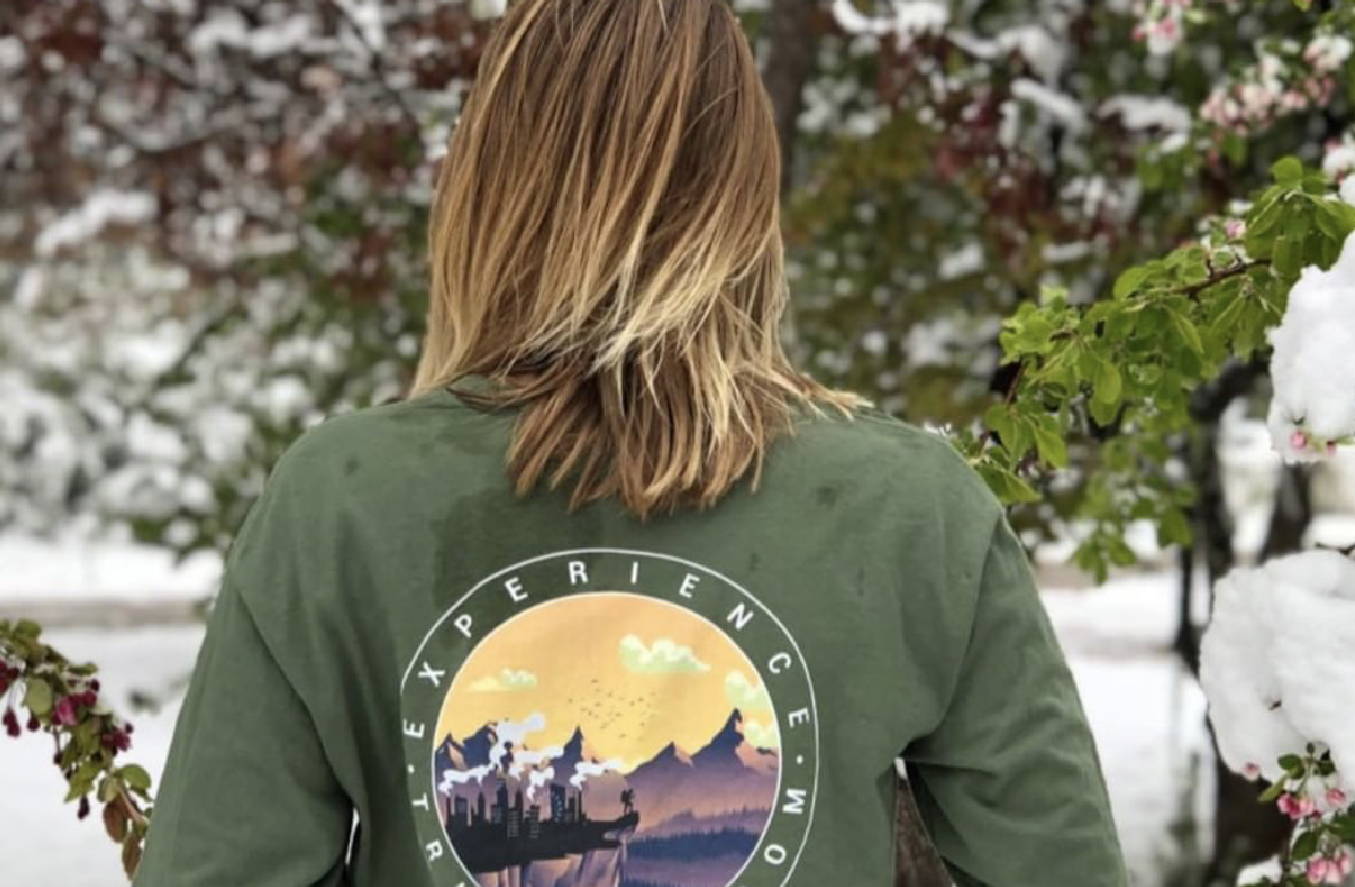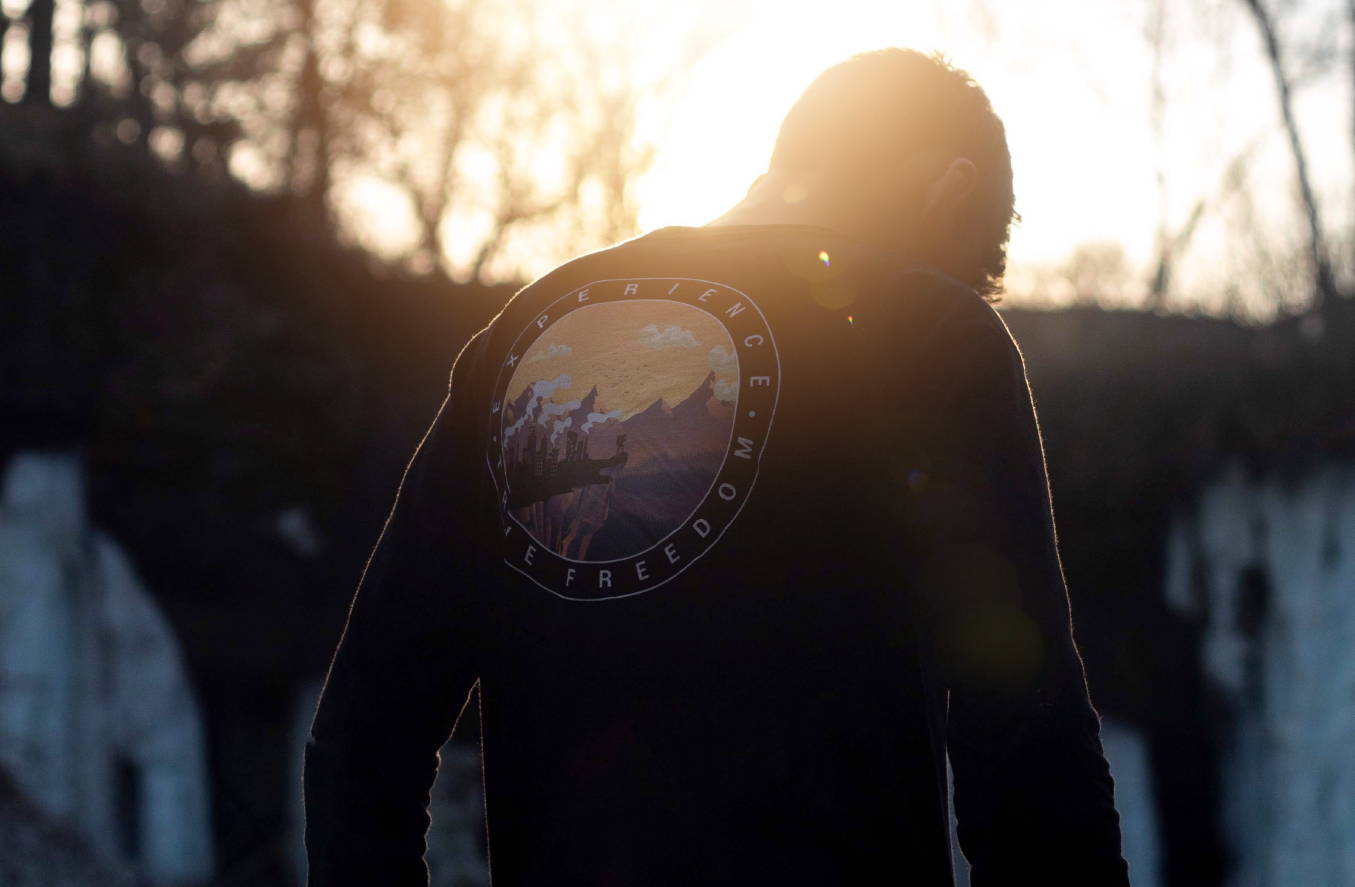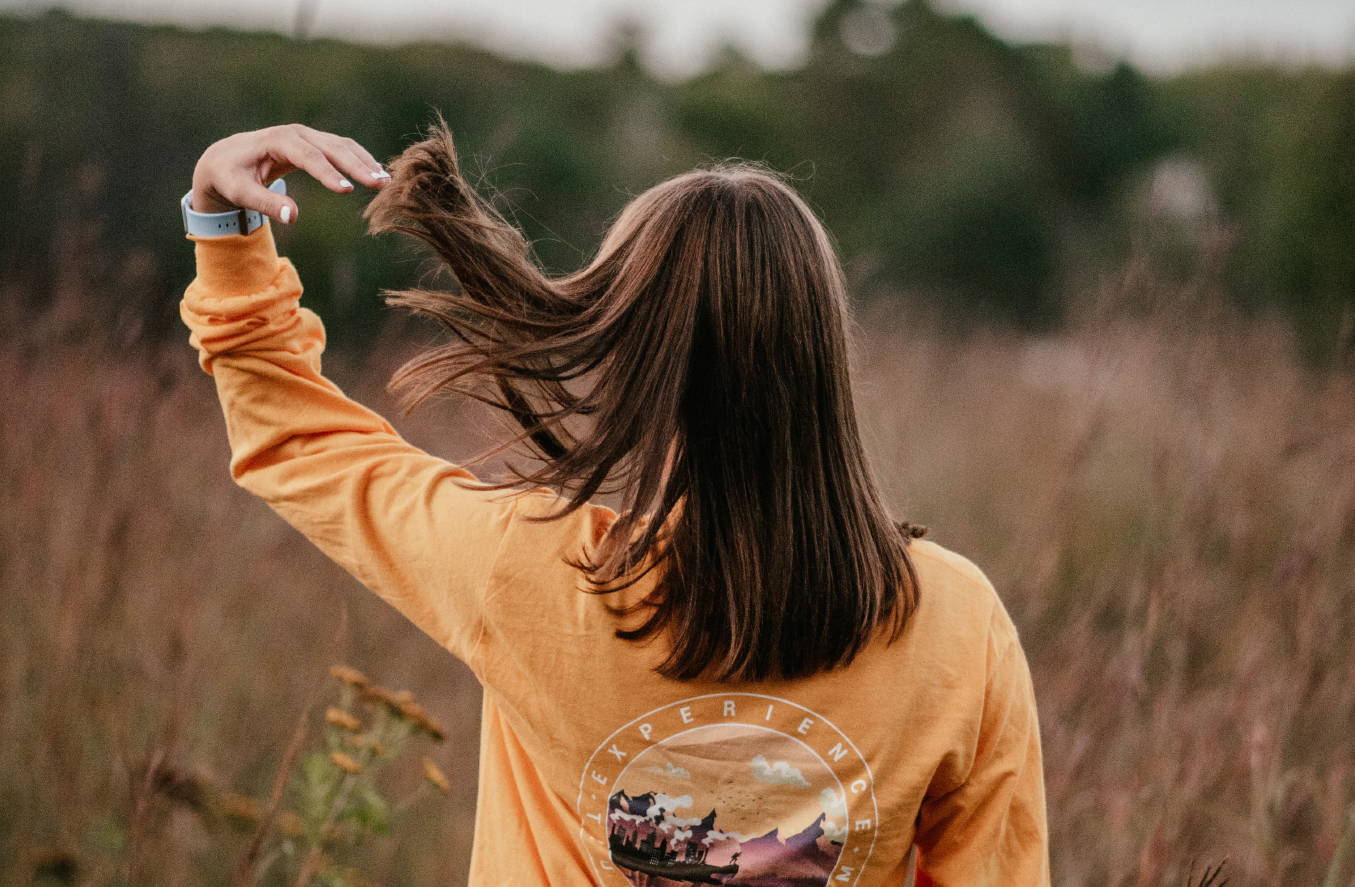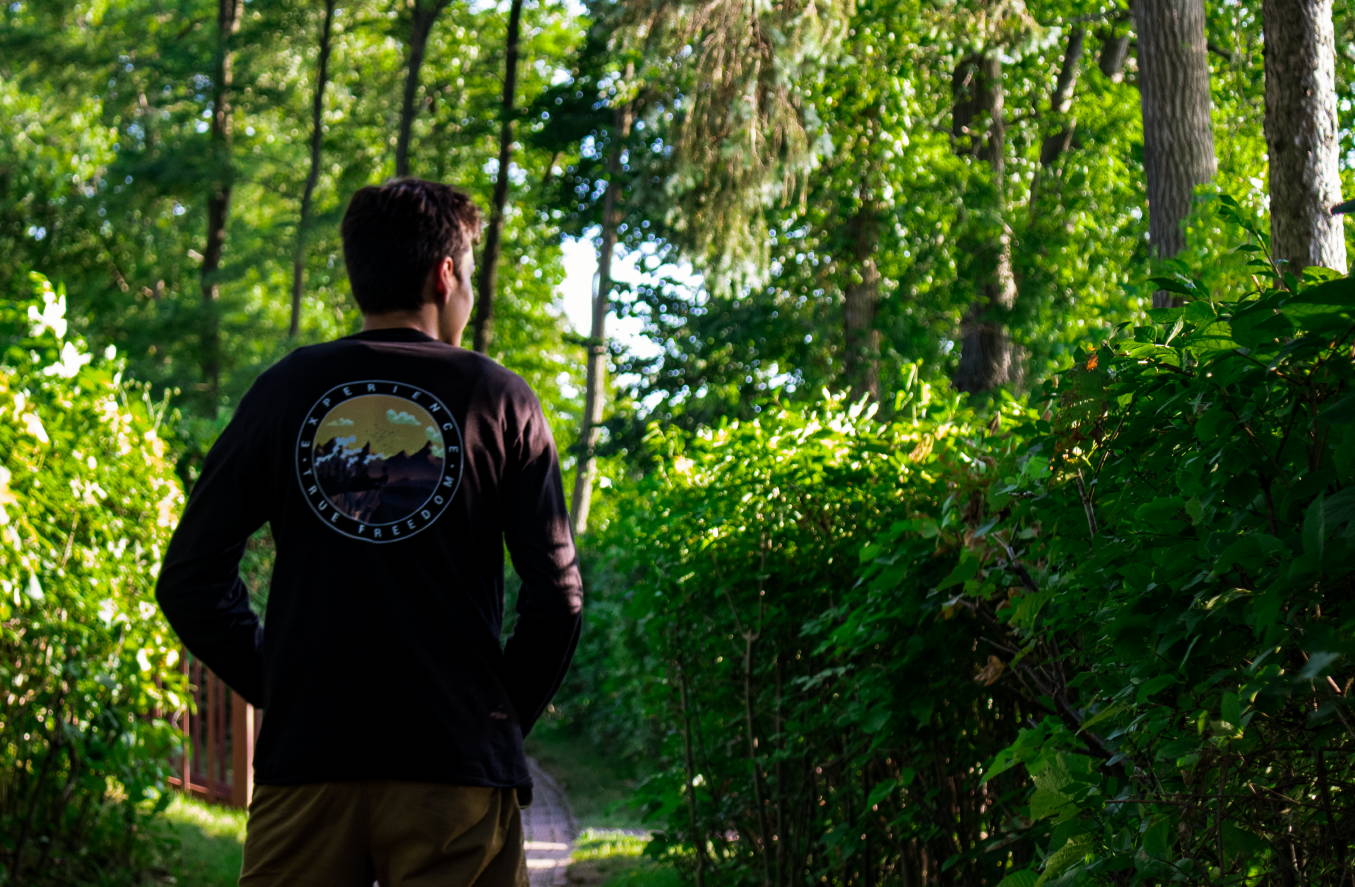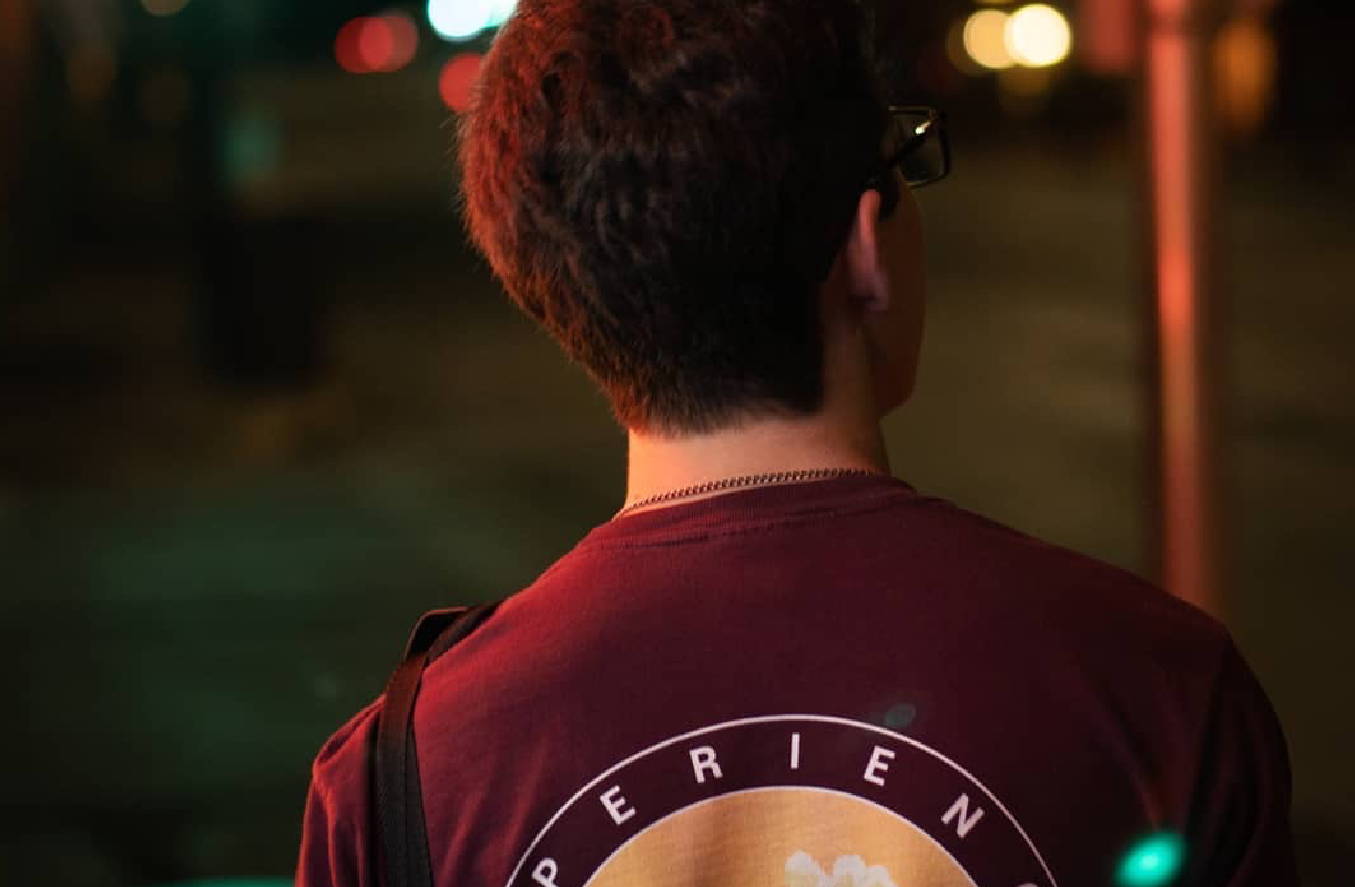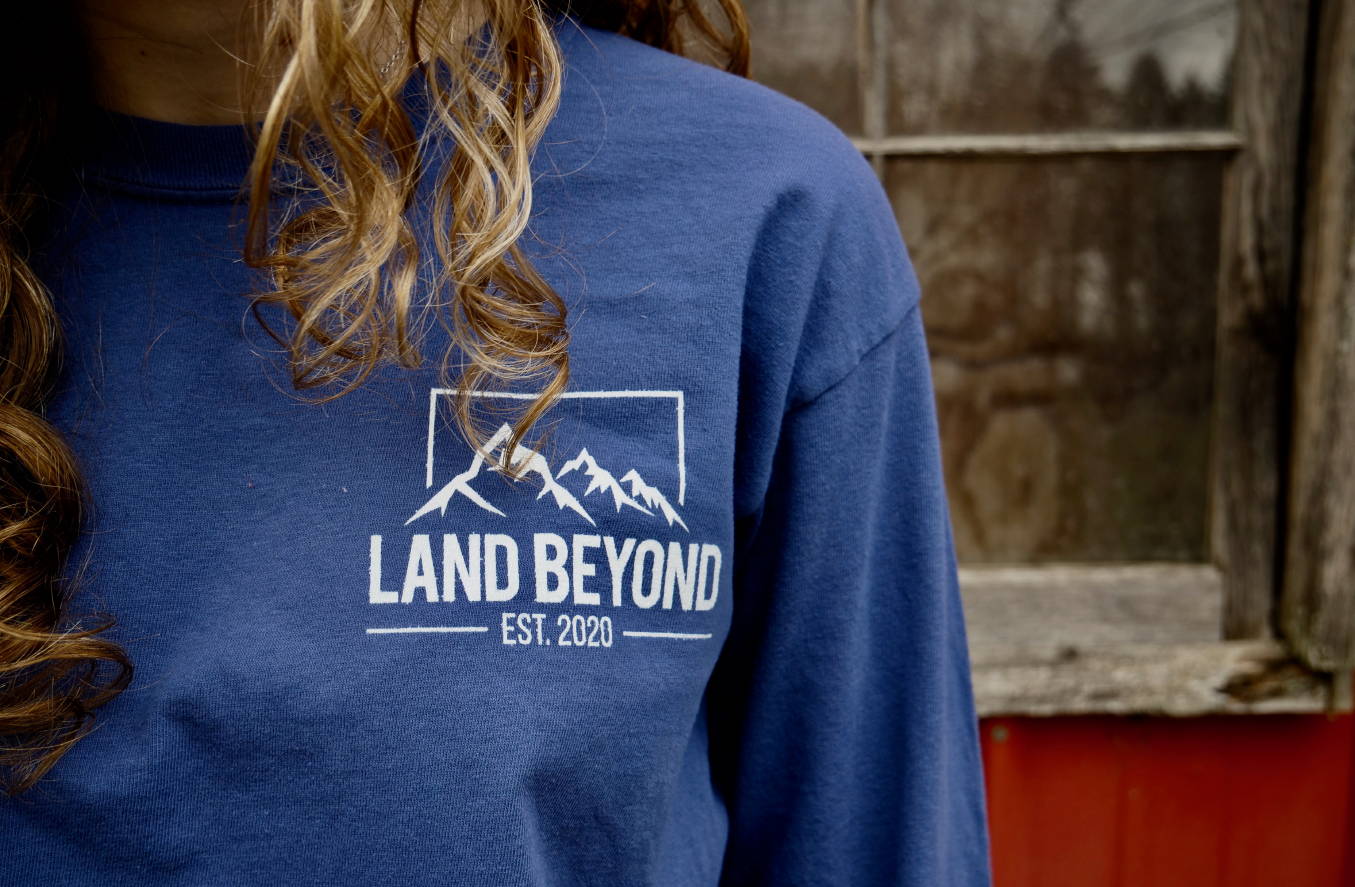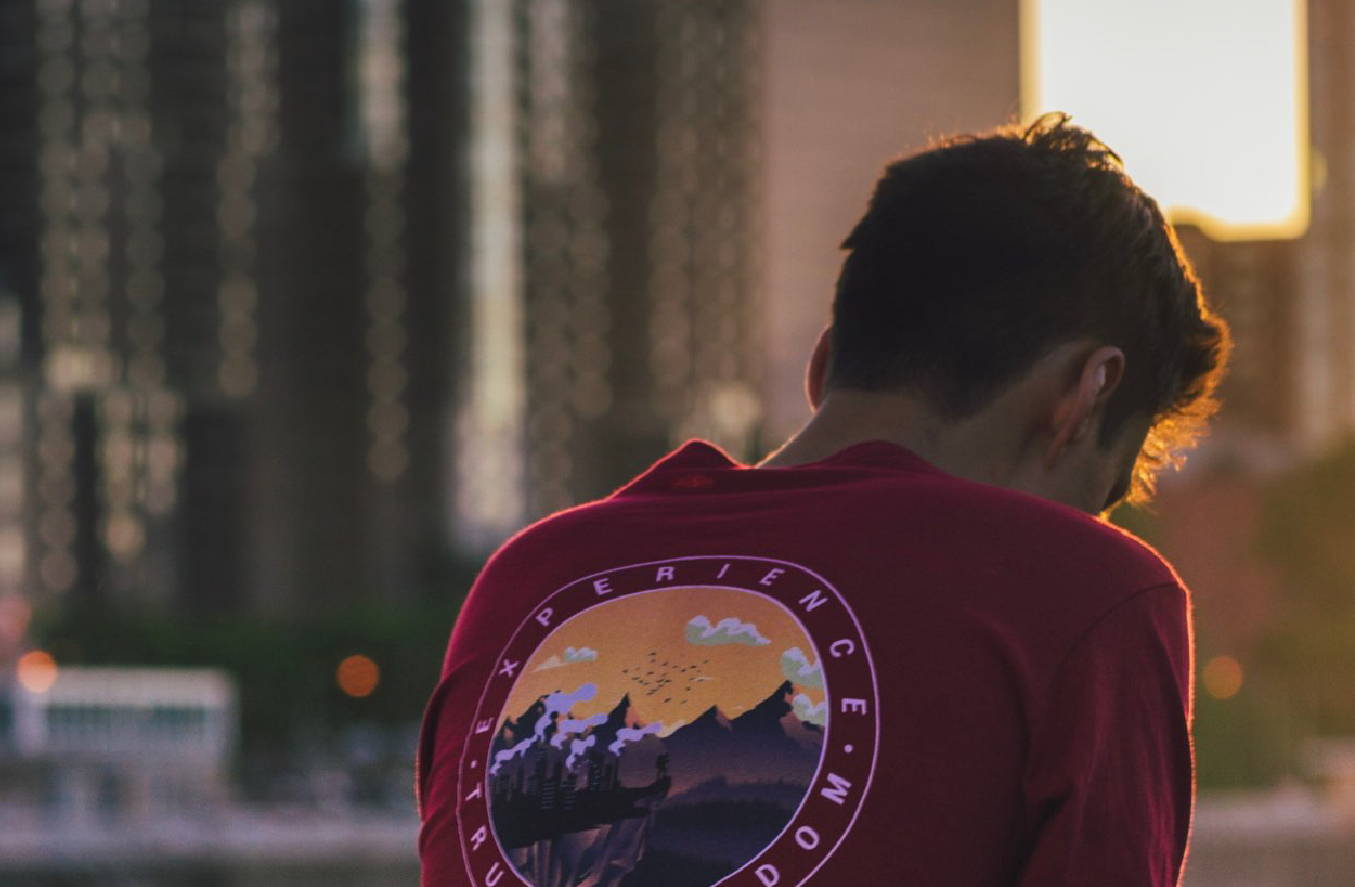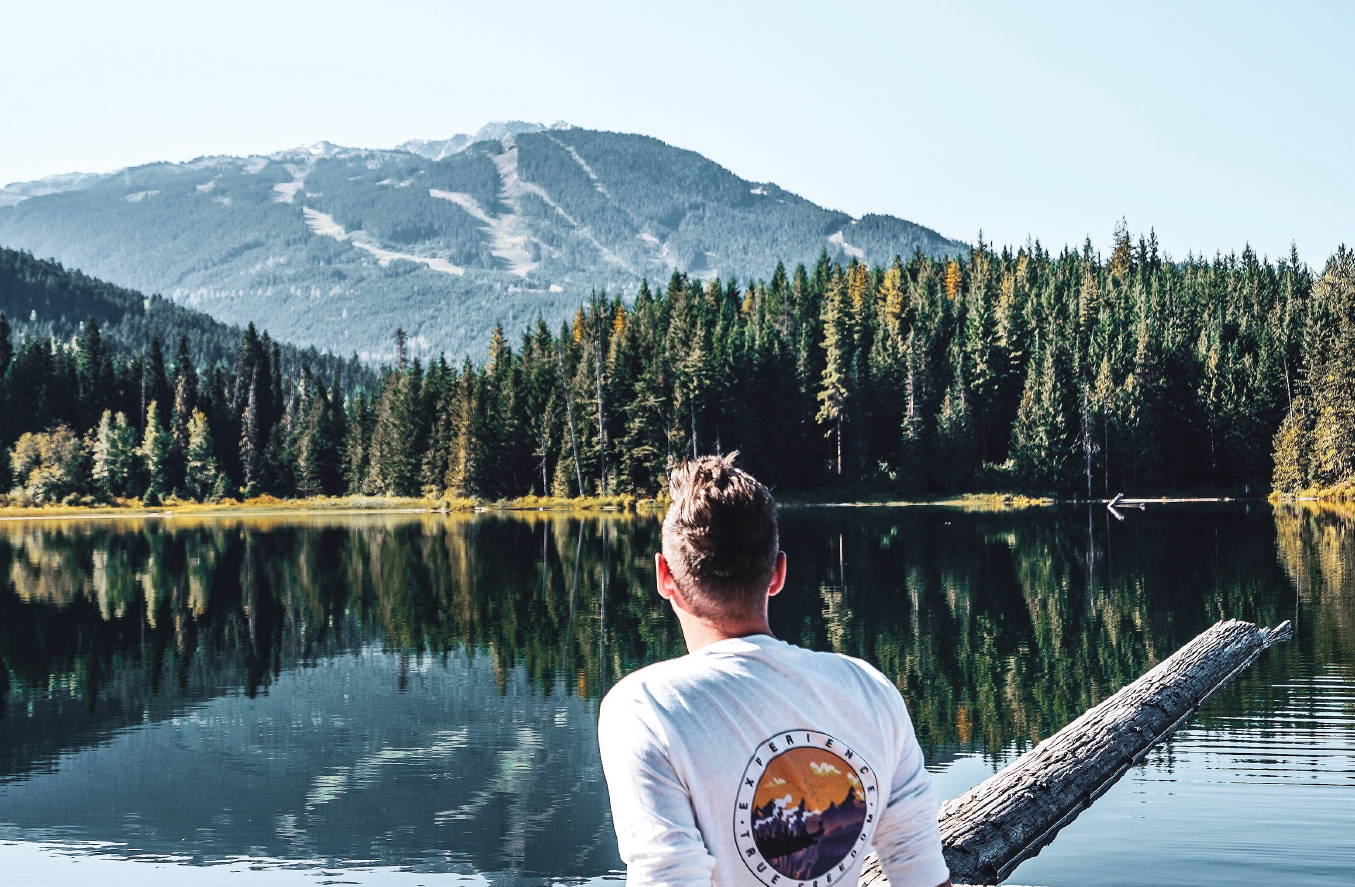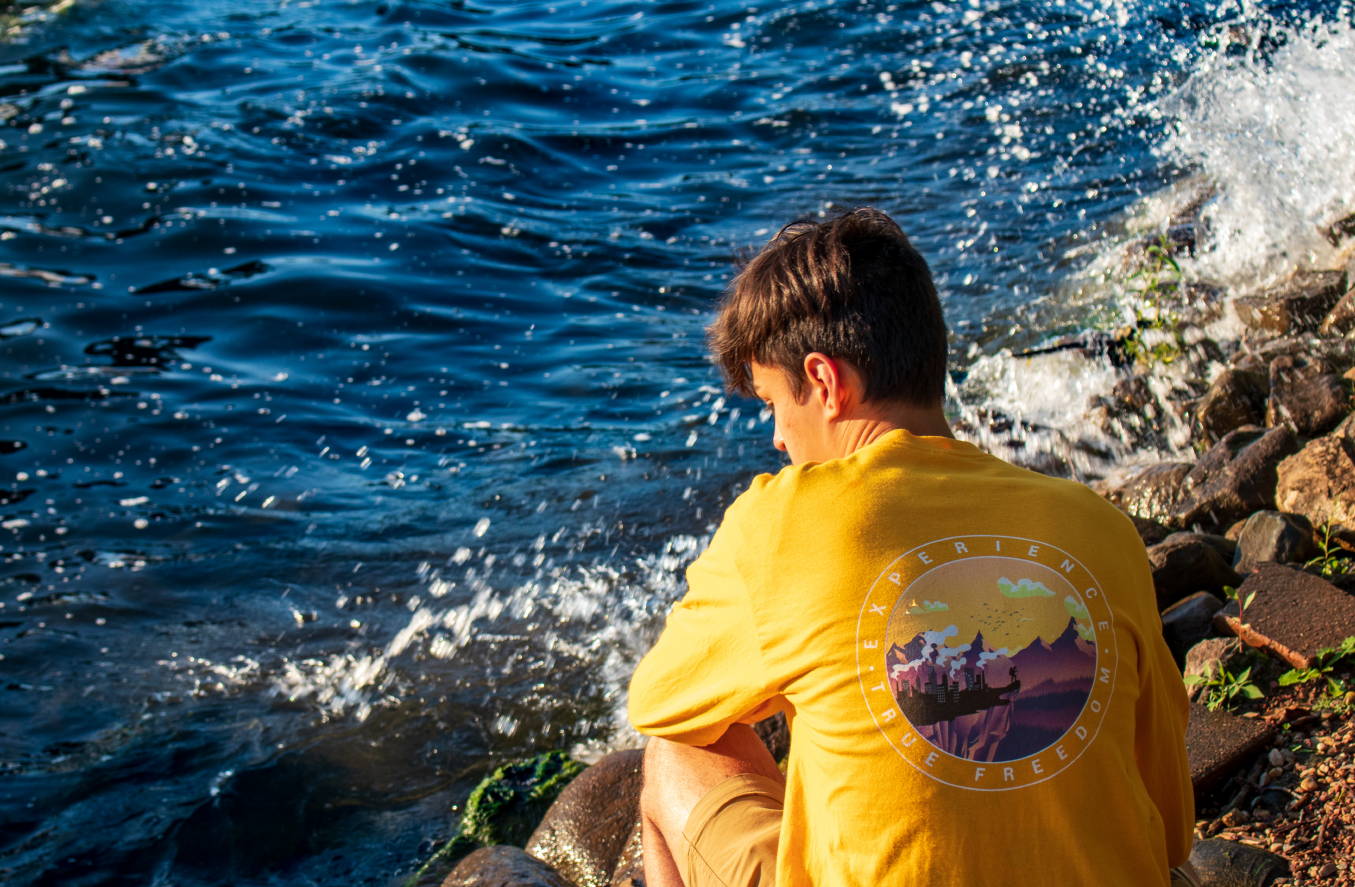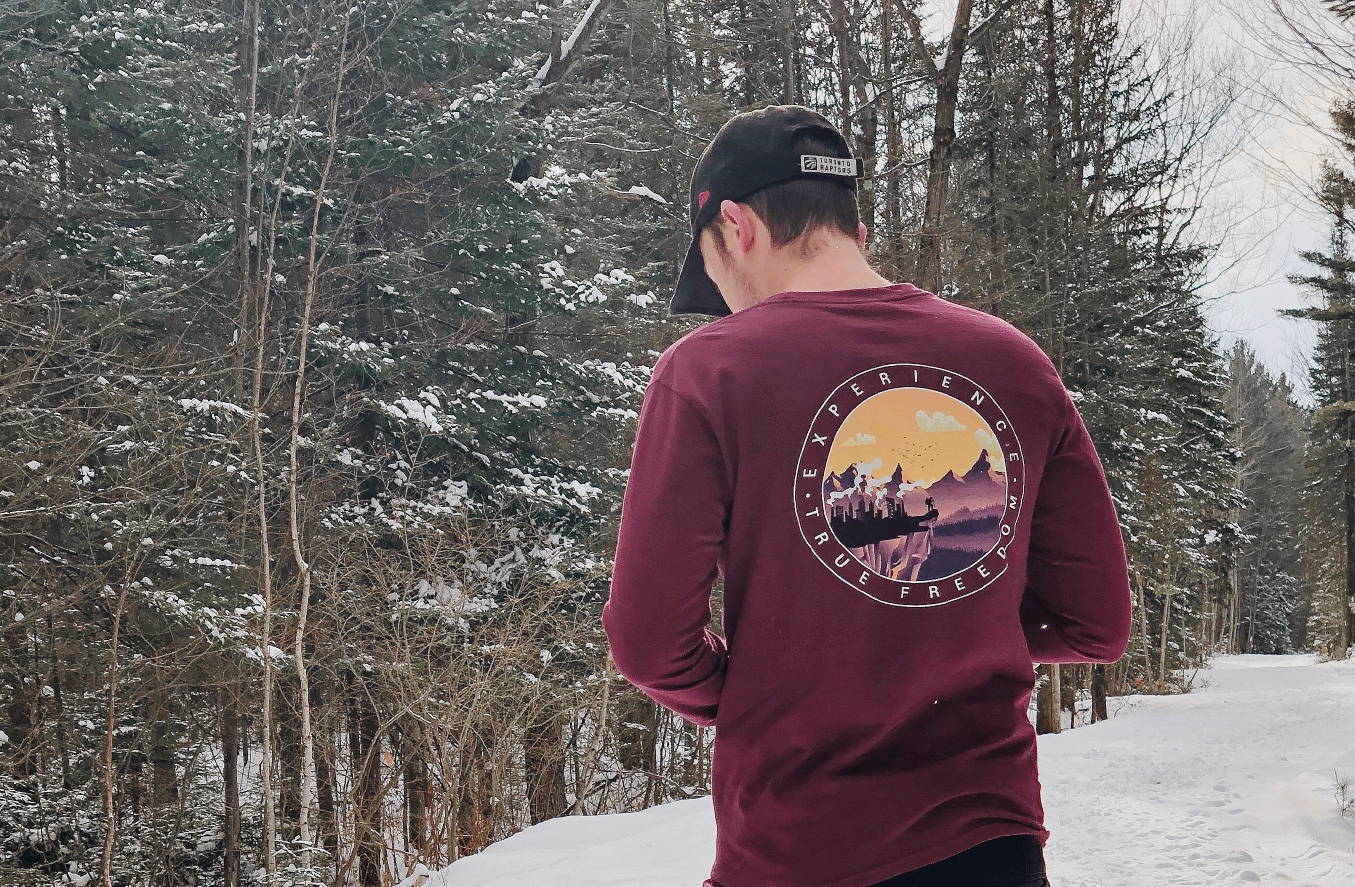 Great shirt
I ordered this long sleeve t-shirt slightly larger for layering and I am very happy with my purchase. This is a very comfortable shirt and has quickly become my favorite go to item of clothing for cooler summer nights.
Love these shirts!!
I am so excited to get to wear my True Freedom Ocean shirt!! It's so comfortable and the color is perfect!! Thanks Land Beyond!!!
Literally obsessed!!
I got this shirt because I am obsessed with the logo and the promotion of adventure! It looks sooo cute in adventurous pictures!!🤩
Great overall
Love the short so much! Comes in a variety of colours and the sizing chart is great. The company was amazing to talk to for any of my questions! The quality of the shirt is great and the logos and design are simple yet stunning!
Go-to for comfort!
I love promoting awesome brands and this is definitely one of them! This long sleeve is the perfect mix of comfy and stylish and I love the message behind the company 😊