Living to Experience is a mix of being spontaneous, seeking new experiences,
and making new connections. This is how you find your true self.


The time will vary depending on your location. At checkout you will see all the available rates.

Right after your purchase you will receive a confirmation email. You can view the status of your order from there. Once we fulfill the order (1-2 business days) an updated email will be sent with tracking information. We also have a tracking page found here.
We are here! If you have any questions you can click our live chat (on the bottom right) or send us an email here.
*Note: Some international orders may be subject to a customs charge upon delivery. It's based on your country and local laws/customs, and nothing to do with Land Beyond. Thank you!
*our handling time is 1-2 business days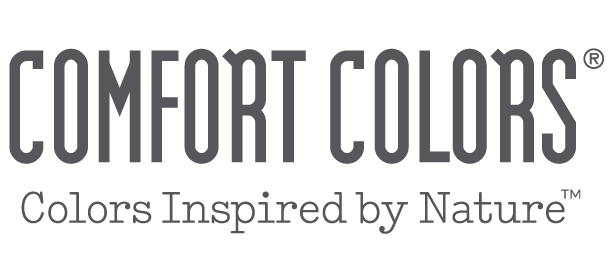 Our products are printed on Comfort Colors® apparel. Comfort Colors uses ethical and environmentally friendly practices to provide remarkable craftsmanship on all their products.
Over the past 40 years they have perfected comfort and nature-inspired colors that satisfied the soul.
They are a great fit for our company, and they are doing it like no one else!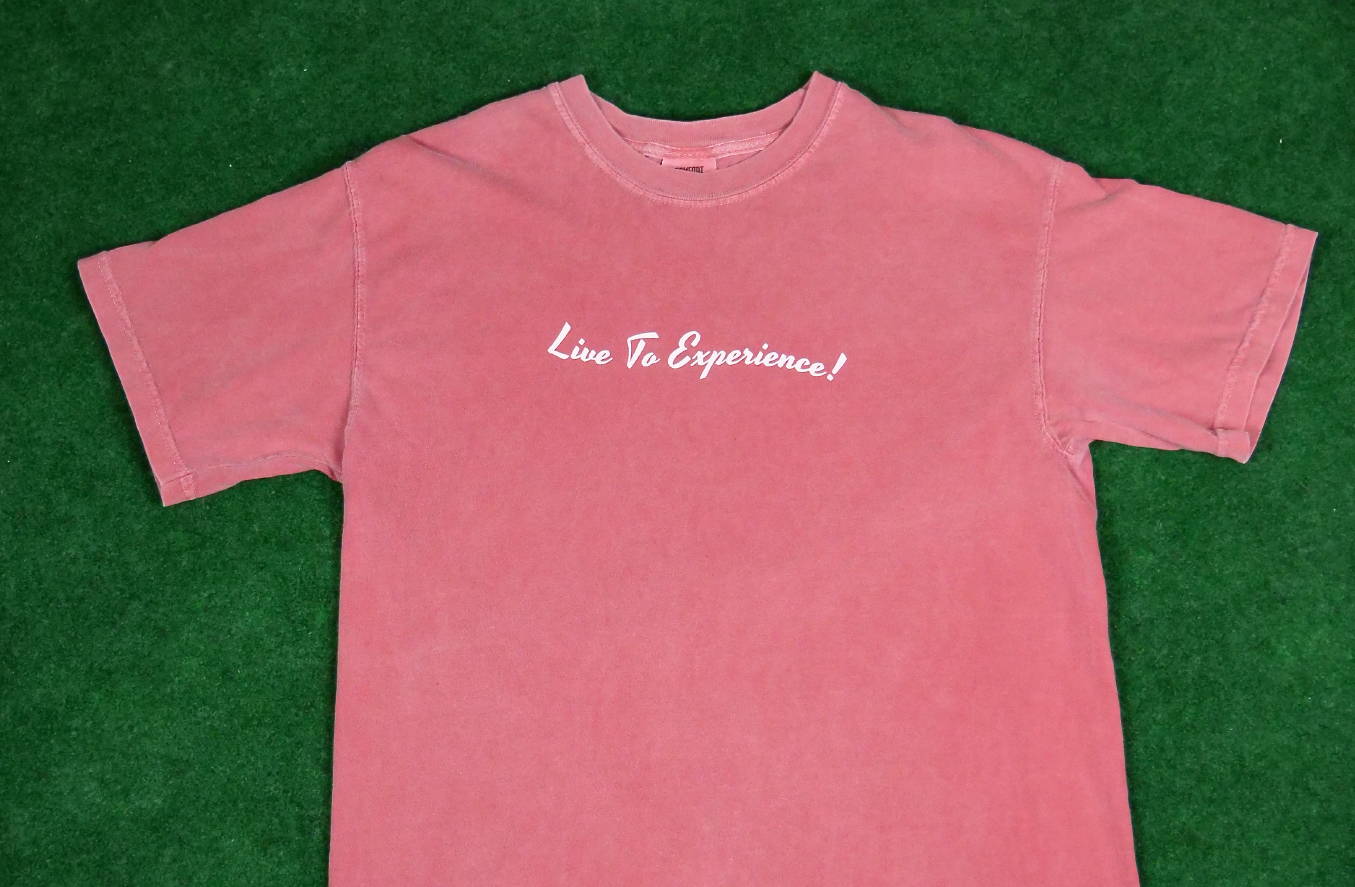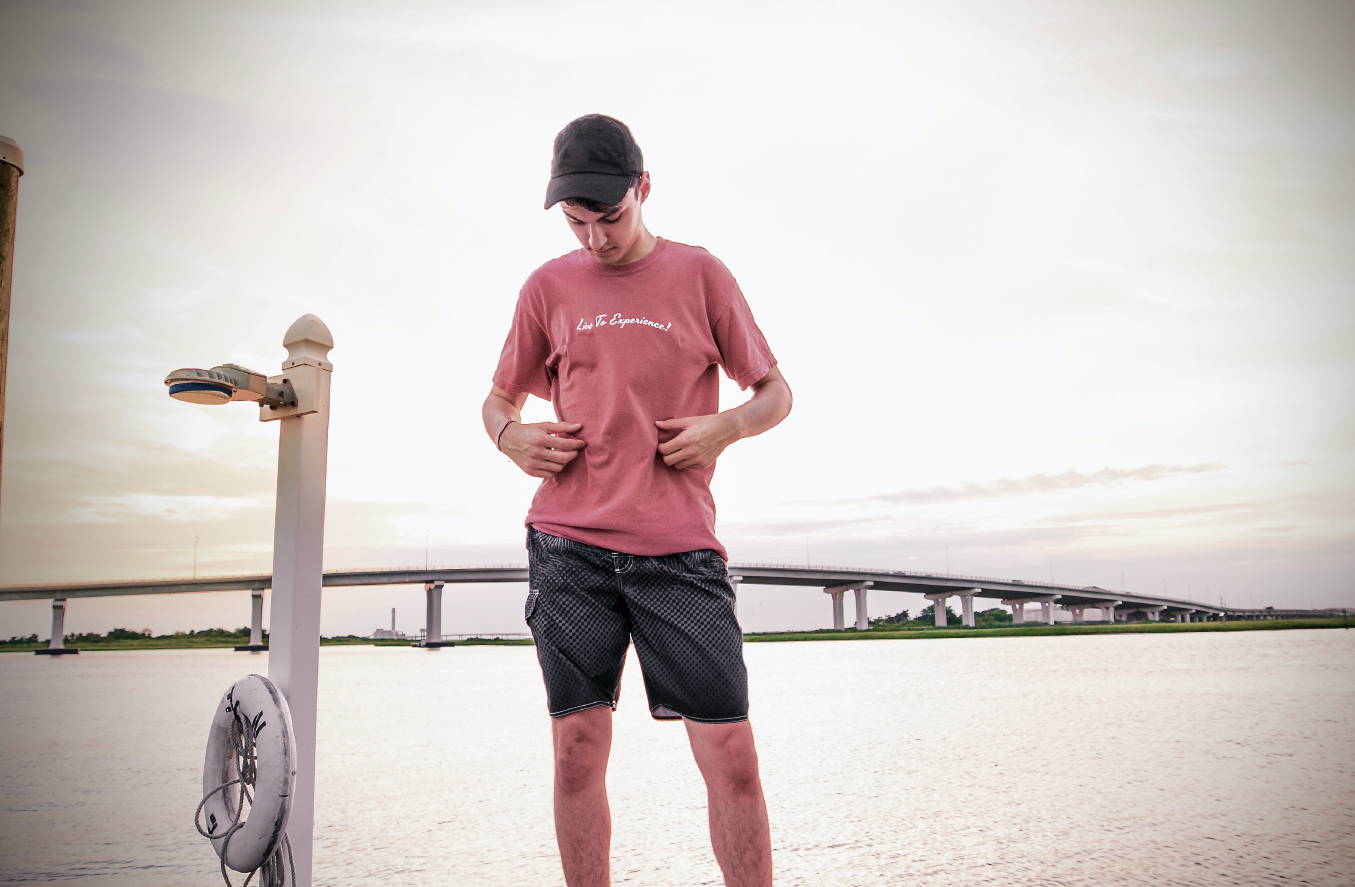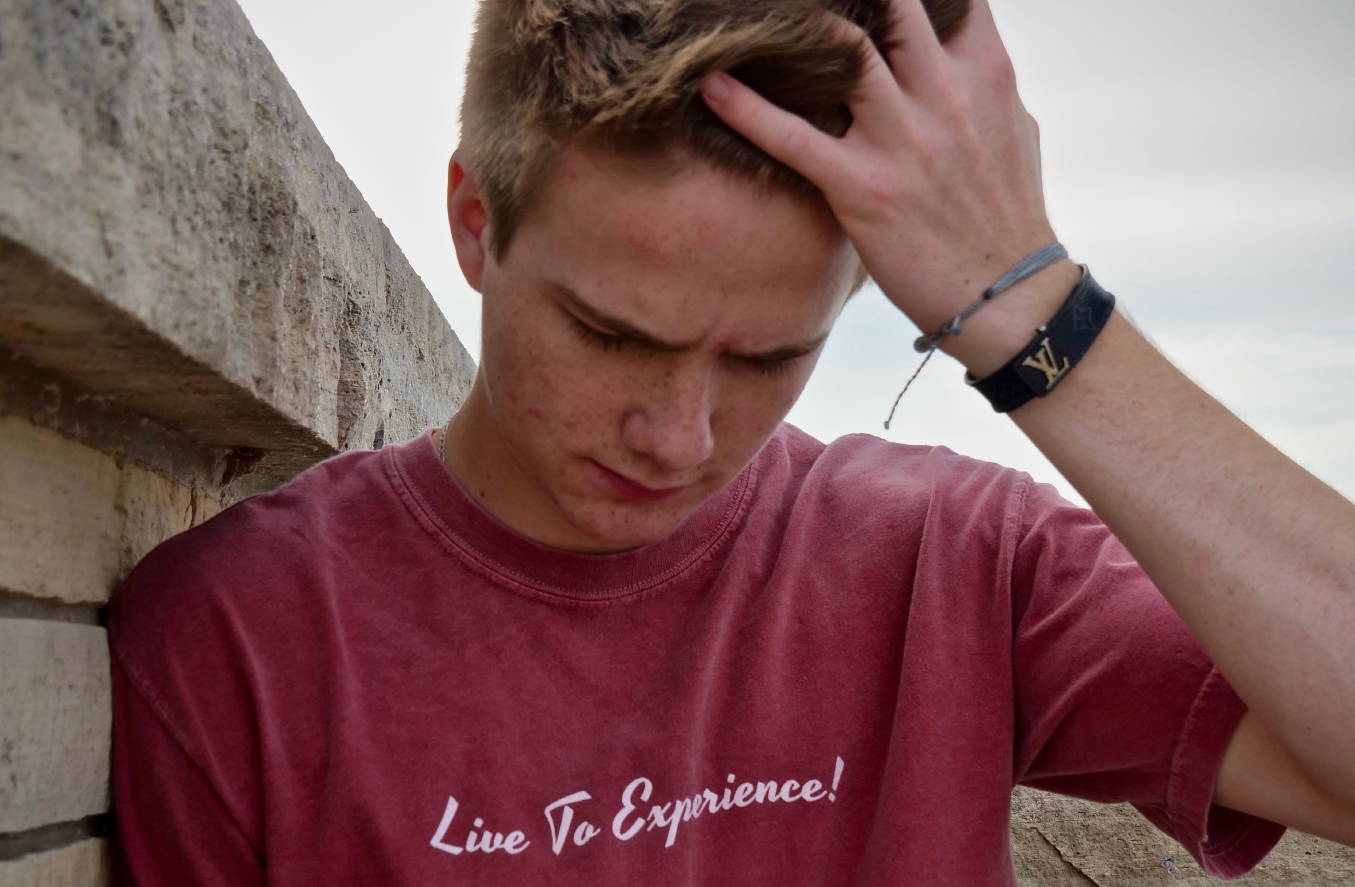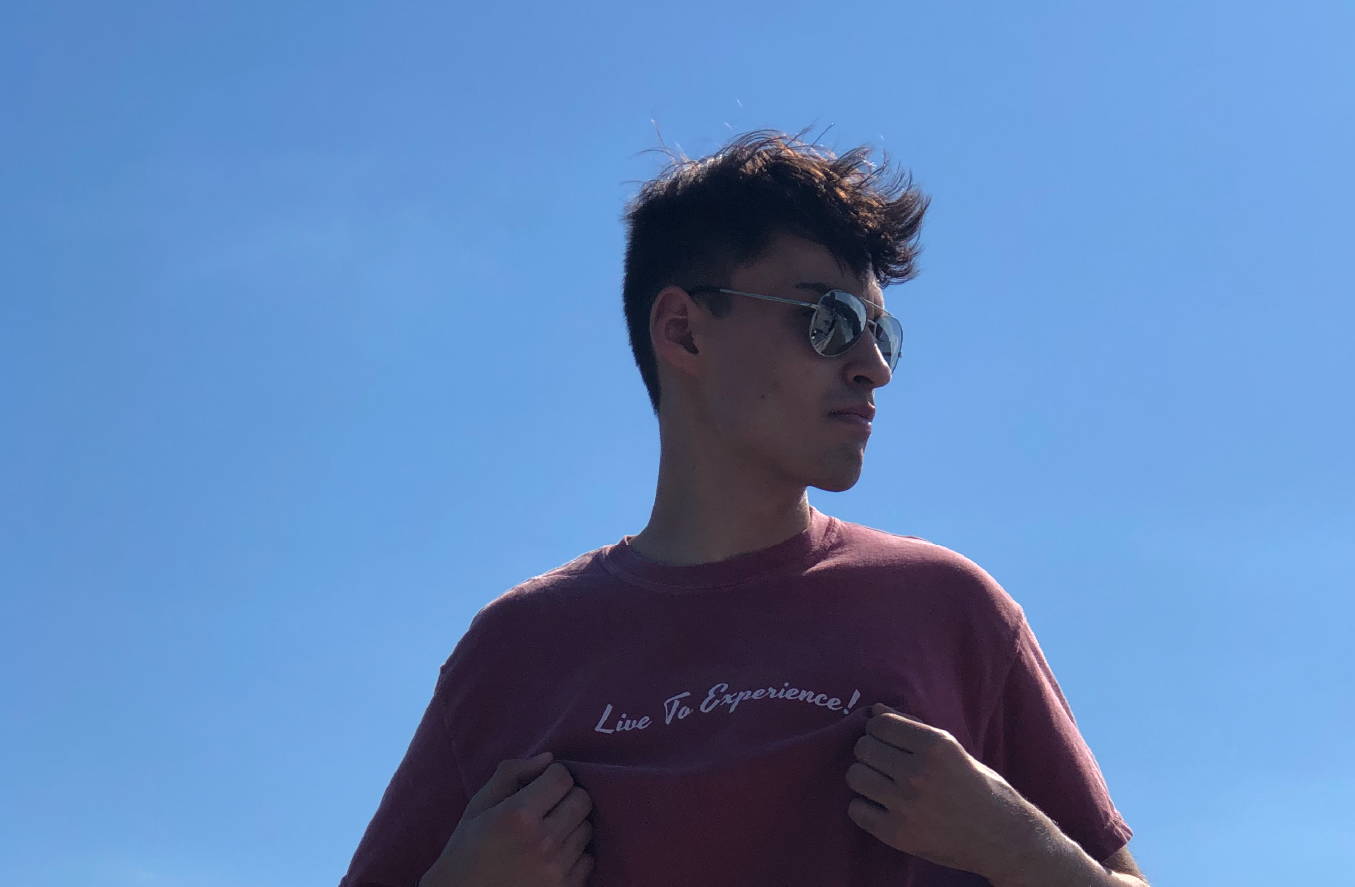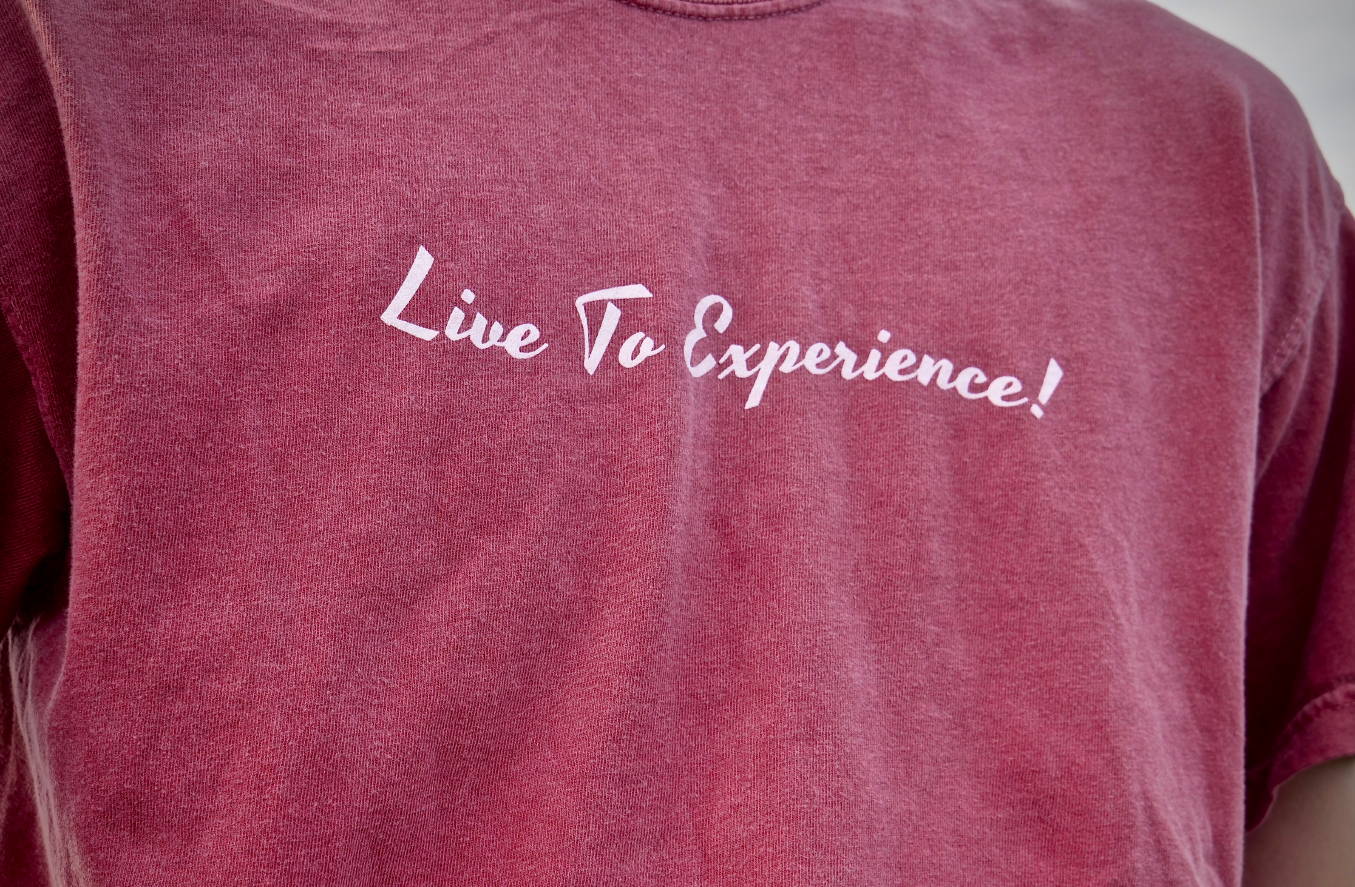 10/10
Just received this t-shirt today and it is perfect. It is very comfortable and great quality. Will definitely shop here again in the future!
10/10
I just received a t-shirt from Land Beyond and I absolutely love it. Just as I was expecting a more vintage looking t-shirt that feels and looks amazing!
I love it!
I received this shirt as a gift and was really into the design. Little did I know was that every time I put that shirt on at least 5 women complimented me about it. It feels like I'm hugging a cotton farm when I put it on.
love it!
This is one of the comfiest shirts I own! i love it and wear it twice a week! i love the message and i'm never going back!
11/10!!!!
I love the vintage look and the shirt fits perfect!