Do you feel that chill going down your spine? It's because a vast unforgiving mountain beholds you, or maybe it's just the cold weather breezing against you. Either way, an adventure awaits you, and that's all you care about.

What some people may deem as a boring terrain, you see beauty in this cold icy land. The weather can be reckless, but you're up for the challenge. You are just thinking about how no one has stepped foot in all this freshly landed snow, will you take the next step?
The time will vary depending on your location. At checkout you will see all the available rates.

Right after your purchase you will receive a confirmation email. You can view the status of your order from there. Once we fulfill the order (1-2 business days) an updated email will be sent with tracking information. We also have a tracking page found here.
We are here! If you have any questions you can click our live chat (on the bottom right) or send us an email here.
*Note: Some international orders may be subject to a customs charge upon delivery. It's based on your country and local laws/customs, and nothing to do with Land Beyond. Thank you!
*our handling time is 1-2 business days

Our products are printed on Comfort Colors® apparel. Comfort Colors uses ethical and environmentally friendly practices to provide remarkable craftsmanship on all their products.
Over the past 40 years they have perfected comfort and nature-inspired colors that satisfied the soul.
They are a great fit for our company, and they are doing it like no one else!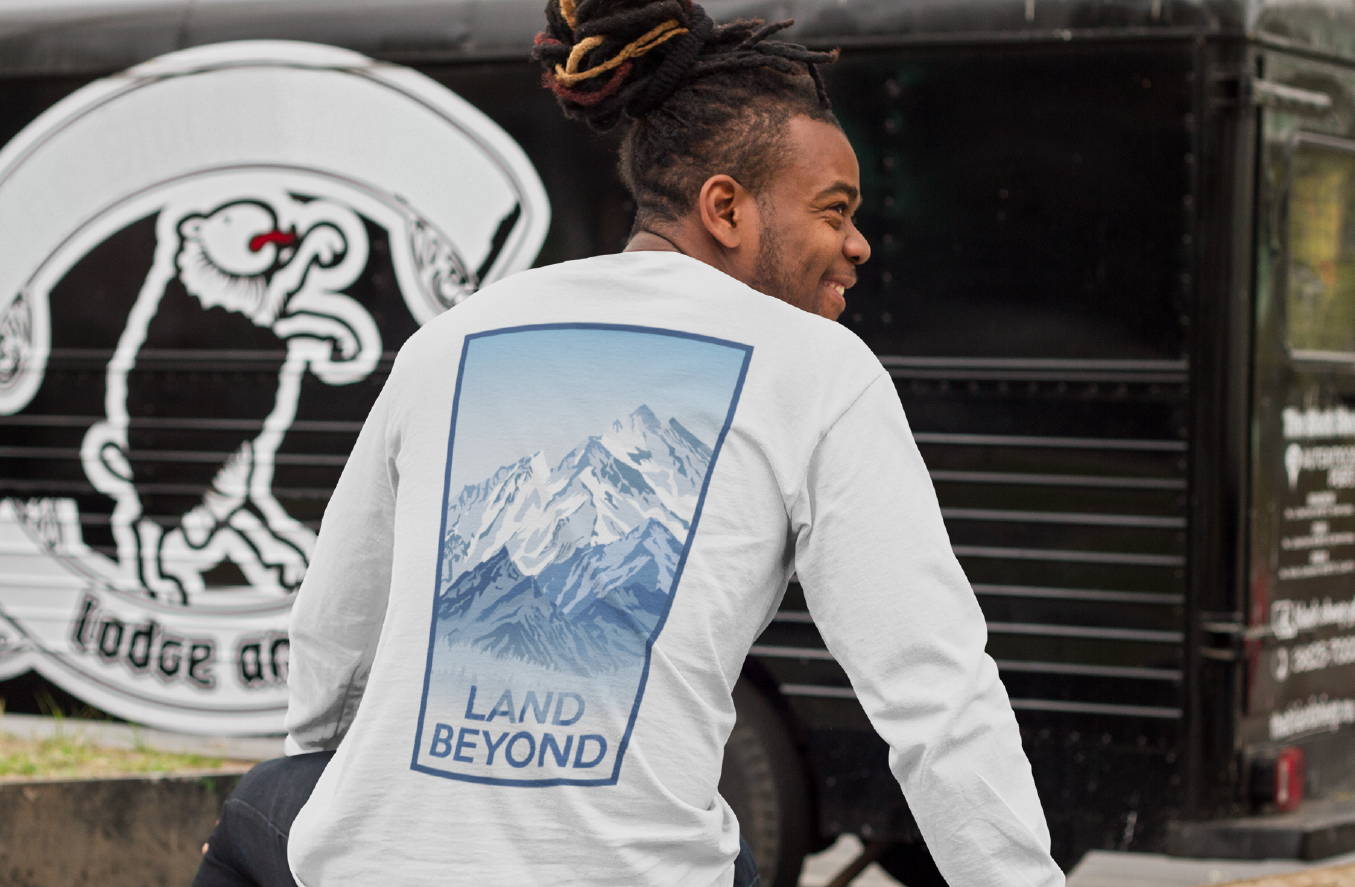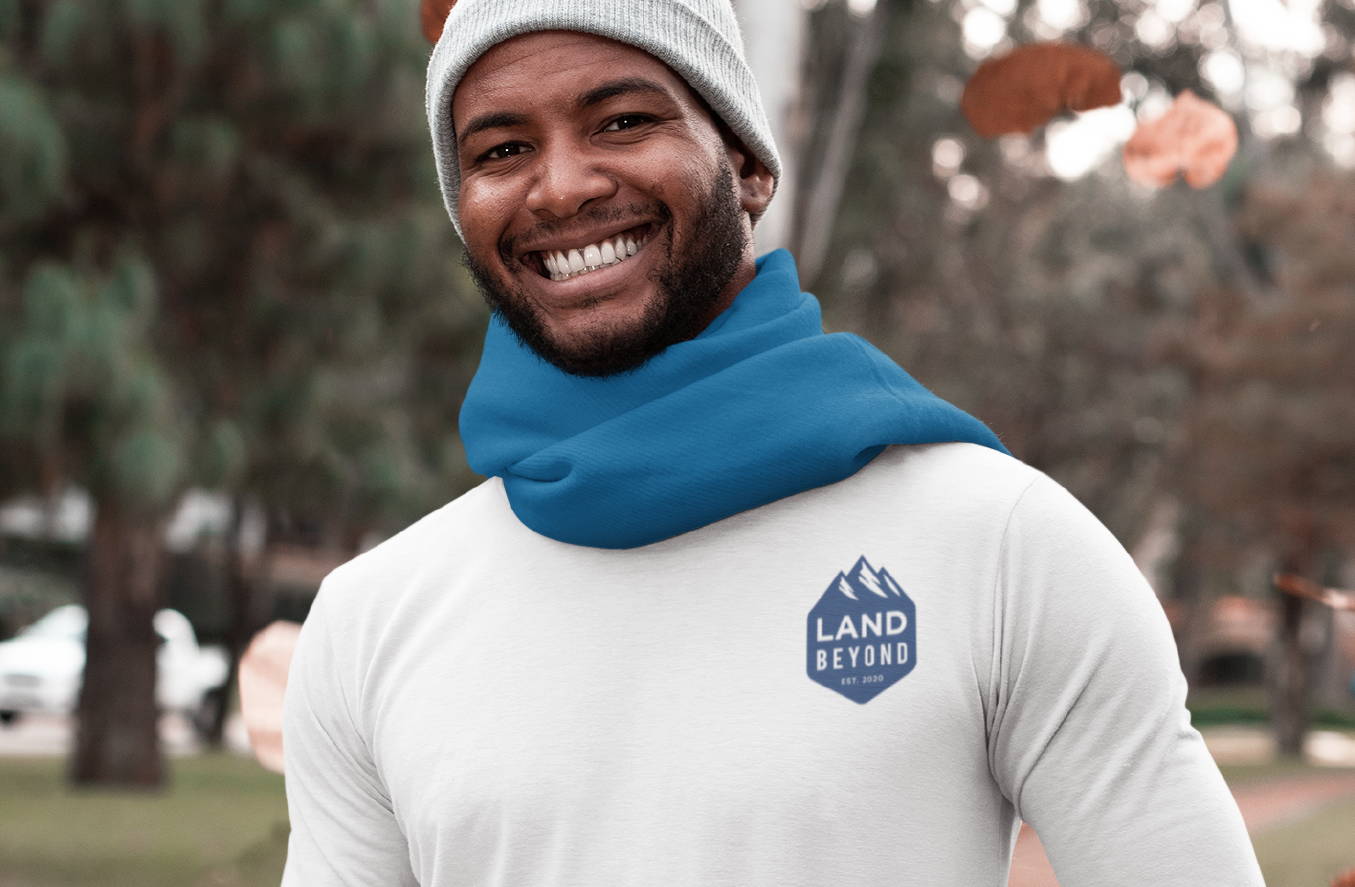 Amazing material
I was shocked by how soft the material was!
Long sleeve
Love this shirt!! Super comfy & cute:)
Great
Great sweatshirt for the price and quality
Great Purchase!
Super comfortable and great material! Love the design!
Amazing quality
I bought one of these shirts because I loved the design. Ended up being amazing quality and did not shrink at all when I washed it. Very happy!!