5 Fun and Simple Day Adventures
An adventure doesn't have to take weeks in preparation and planning to do. There is no excuse not to go out and adventure,

even if you are more time dependent. Here are some of our favorite one day adventures.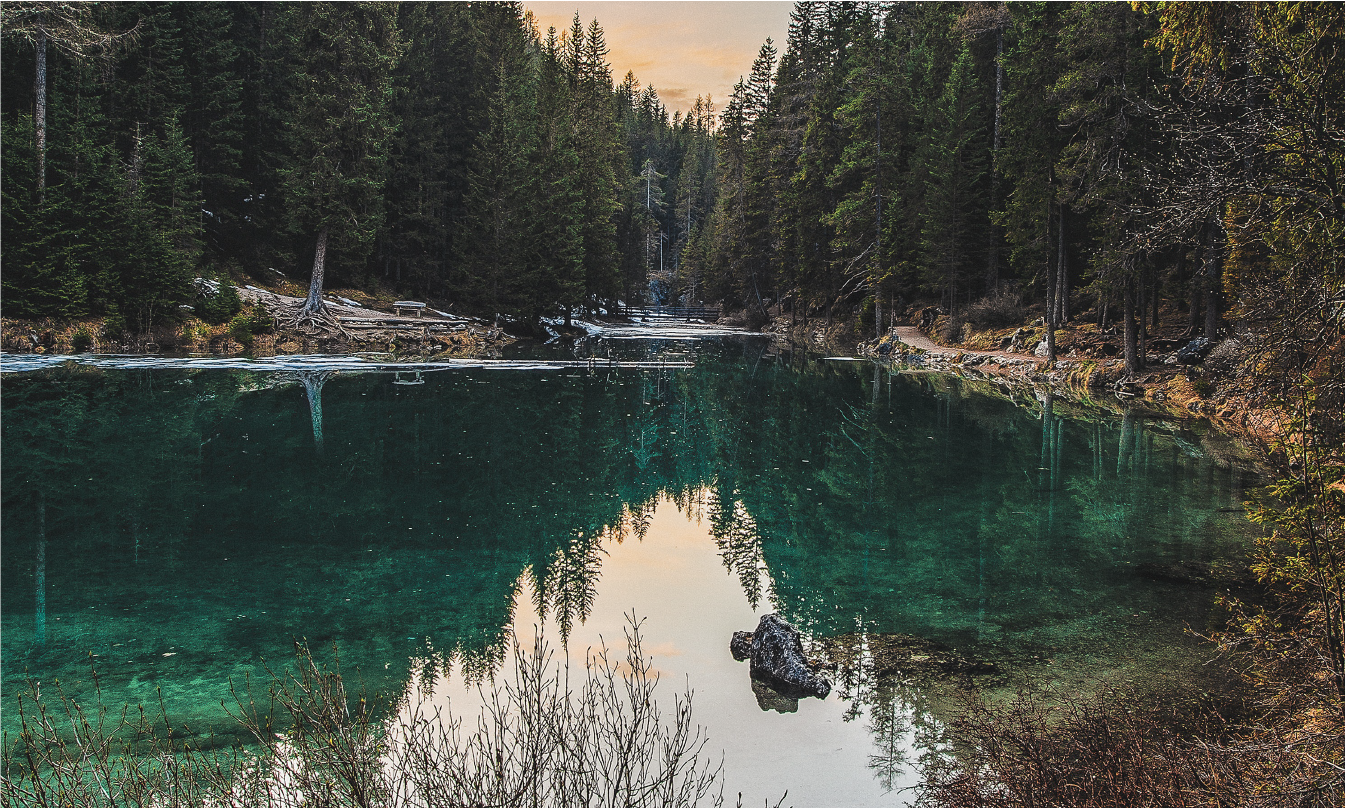 Photo by eberhard grossgasteiger from Pexels
There is nothing more relaxing than effortlessly floating down a river surrounded by beautiful landscape. You probably remember as a kid floating down the lazy river at a waterpark, but this is 10x the fun!

No matter where you are, there is almost a local place for river tubing. Prices vary, but we usually pay $10-$25 for adults.

Most of these local companies get creative with their tube designs. We have seen ones that used old tires for tubes!

We don't recommend tubing on a river that isn't meant for tubing! (we learned that quick when the bottom of the river was filled with sharp rocks!)

A great idea that we have used in the past is using an extra tube for our cooler with drinks and food. You can always bring a rope to attach this tube to your own.
Make sure you understand how long the river routes are, and have fun!

If you live close to a city, this is a great way to explore it without the hassle of traffic.

Even if you have already been to a city numerous of times you will find breathtaking areas that you used to overlook before. It is a different feeling when you feel free in a big city.

Most of these scooter companies are only $1 to start, and .15 - .20 cents every minute.

The main companies that we have encountered are Bird, Spin, Lime, and Lyft. All you have to do is download their mobile app, and follow their instructions. There isn't really a major difference in companies, unless you are picky about the mile range and acceleration. Lime and Spin are known to have better acceleration and mile range. We have seen fully powered Limes with over 25 miles in range!

The majority companies enforce their minimum age of 18, and you have to obey all traffic laws.

Remember to always be safe and wear a helmet!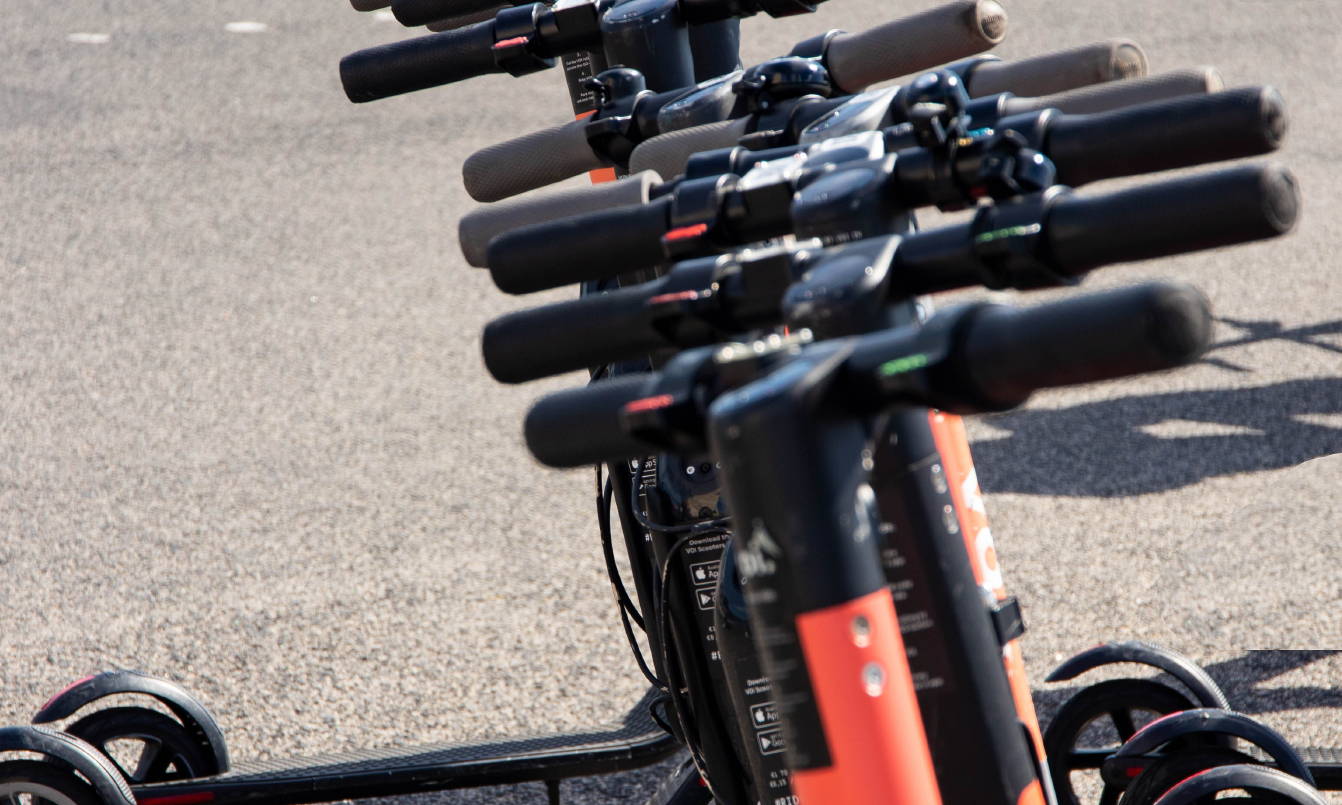 Photo by Magda Ehlers from Pexels
State parks always provide a variety of fun activities for people to do.
The great thing about these parks is that you never run out of things to do.

Start your adventure off with the numerous trails many parks provide. After your hike, set up your well deserved picnic.
Some of our favorite activities at these parks are geocaching, camping, and kayaking! We highly recommend trying these out!

If your state park has a lake, take advantage of that! They most likely have canoe/kayak rentals that are affordable and fun. Also you can cool off by swimming.

Not only that, you can't forget about beach volleyball!
These are great adventures, that will have no problem taking up a whole day!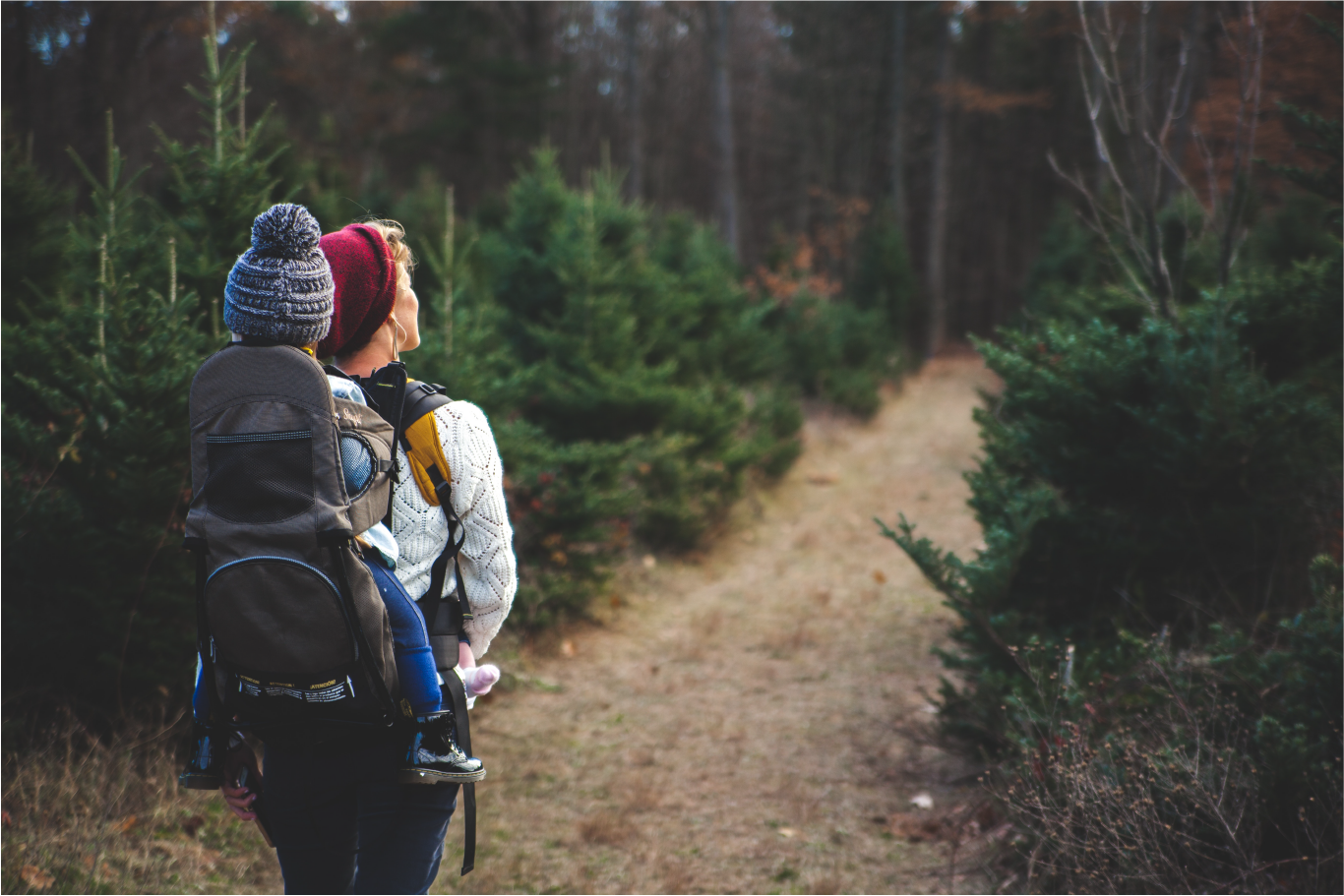 Photo by Josh Willink from Pexels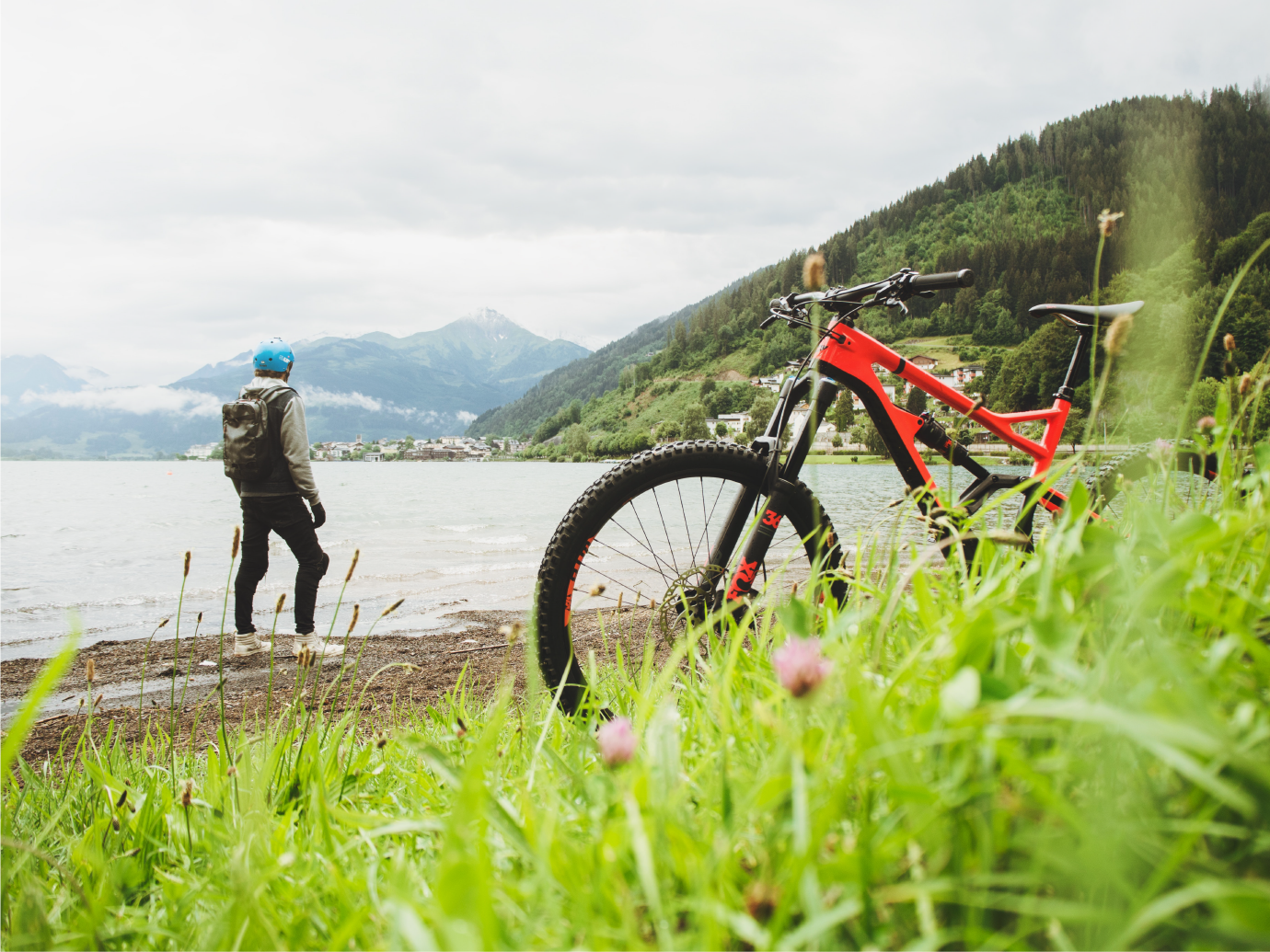 Photo by Daniel Frank from Pexel
We believe many people would be surprised on how many bike trails they have overlooked that are local.
It is not a bad idea to just grab your bike, and start biking. Some of our most exciting adventures have been unplanned and started this way.
Not only that, but it is great exercise. We love wearing our Fitbit to track our mileage, and health.

It is so easy to stop on a bike to take really get an in-depth look at the scenery, this is why it is one of our favorite activities. There is no limit on where you can go.

If you don't own a bike, we recommend renting some to get a feel for what you like. Everyone is different! But for us, we treat our bikes just like our cars. We do maintenance on it every so often, and treat it with care.

This is a great way to see things you usually overlook, and remember not to get lost!

5. Quarries Cliff Jumping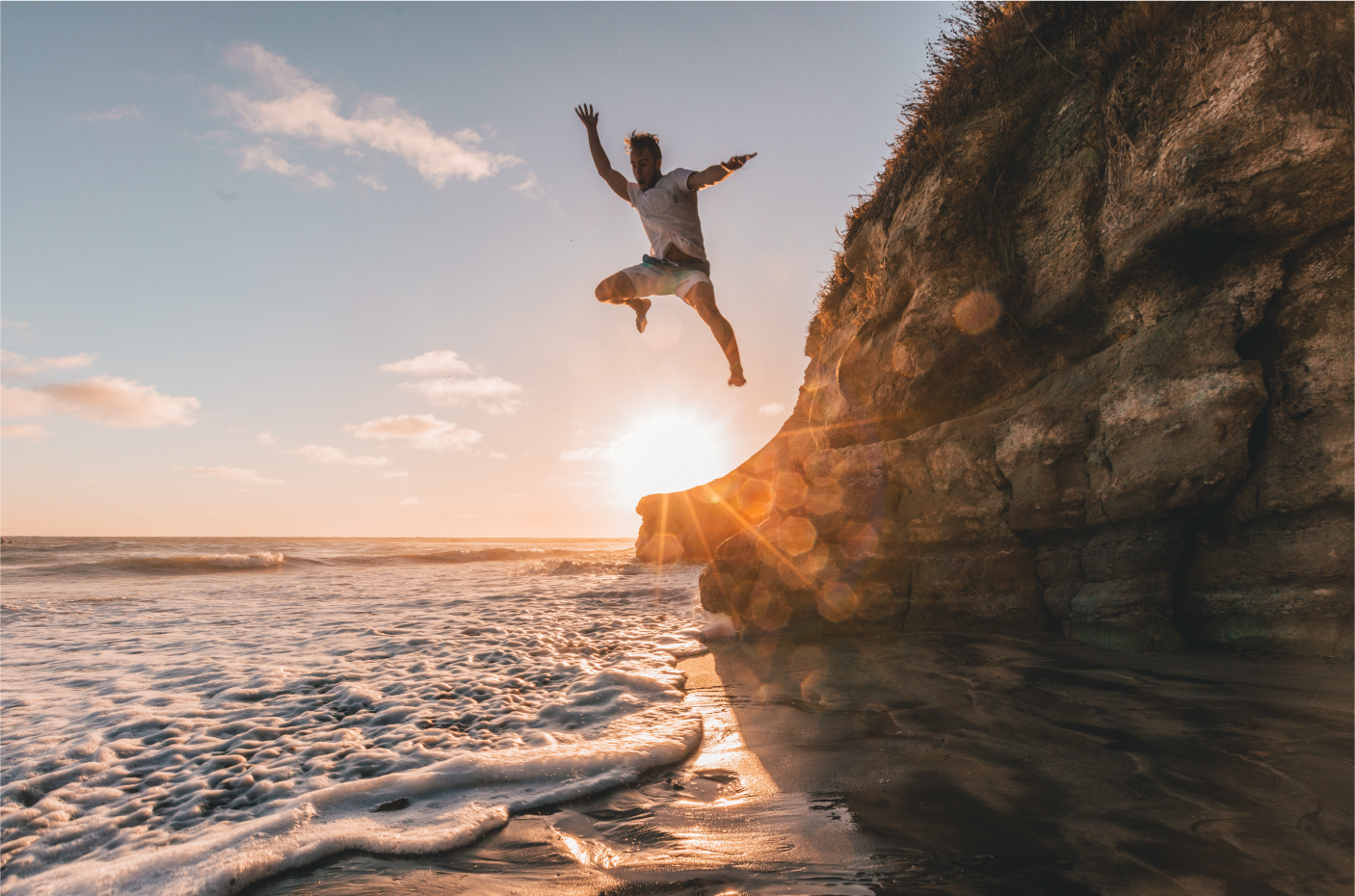 Photo by Jacub Gomez from Pexels
Cliff jumping is a great way to push yourself, and a great experience.

Our local quarries have several jumping locations ranging from 5ft-25ft.
It is always good to go out of your comfort zone, but make sure you go with a height you understand, and know the risk that is involved.
When everyone is safe, it is always a good time. Even if you don't decide to jump there are several more activities to enjoy.
We usually spend half of the time jumping, and the other half in the water. We bring all sorts of floats, which is key.