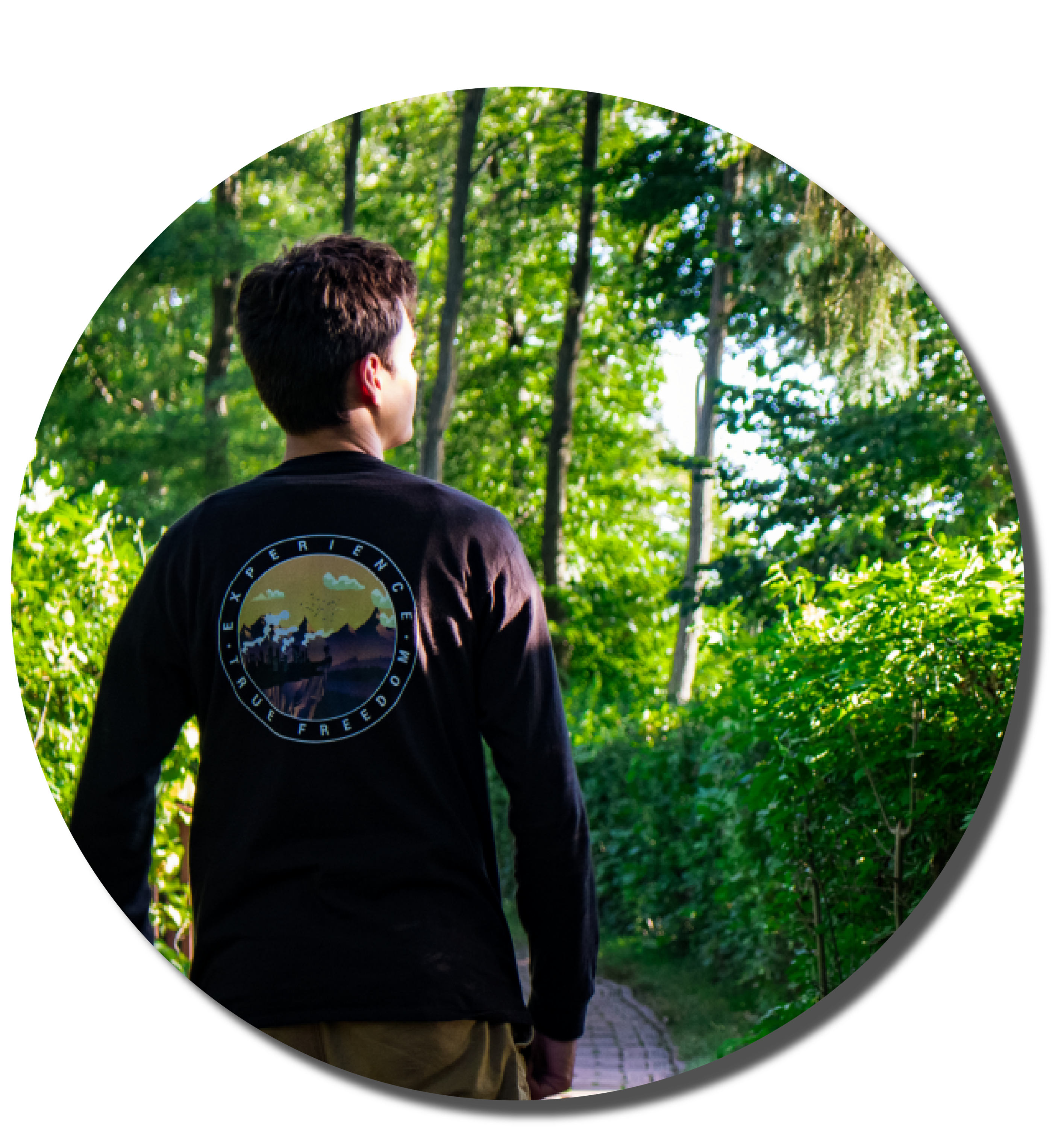 We use degradable, recycled bags without single use plastic.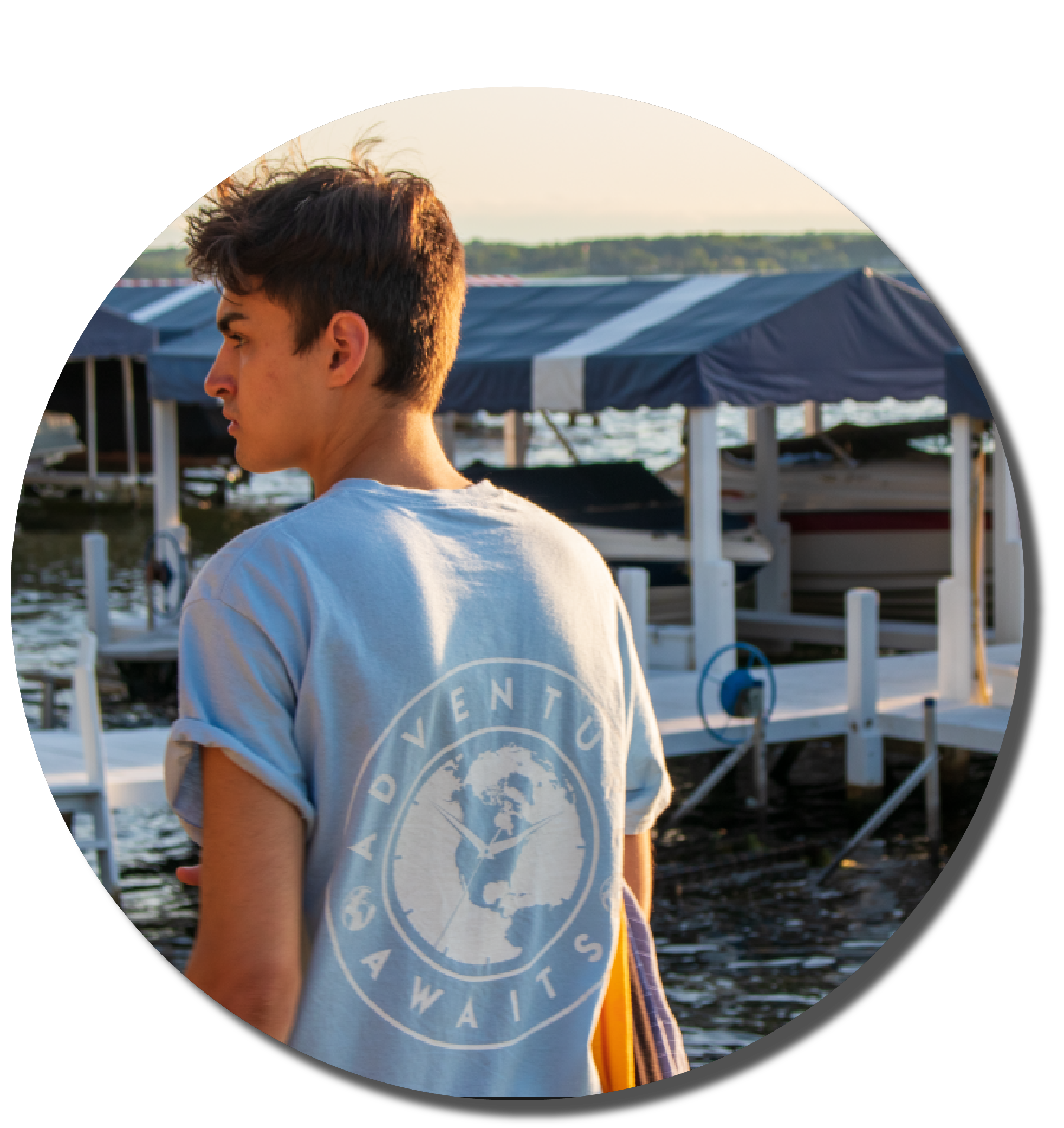 Connecting people to nature, and expressing nature in a way it can't express itself.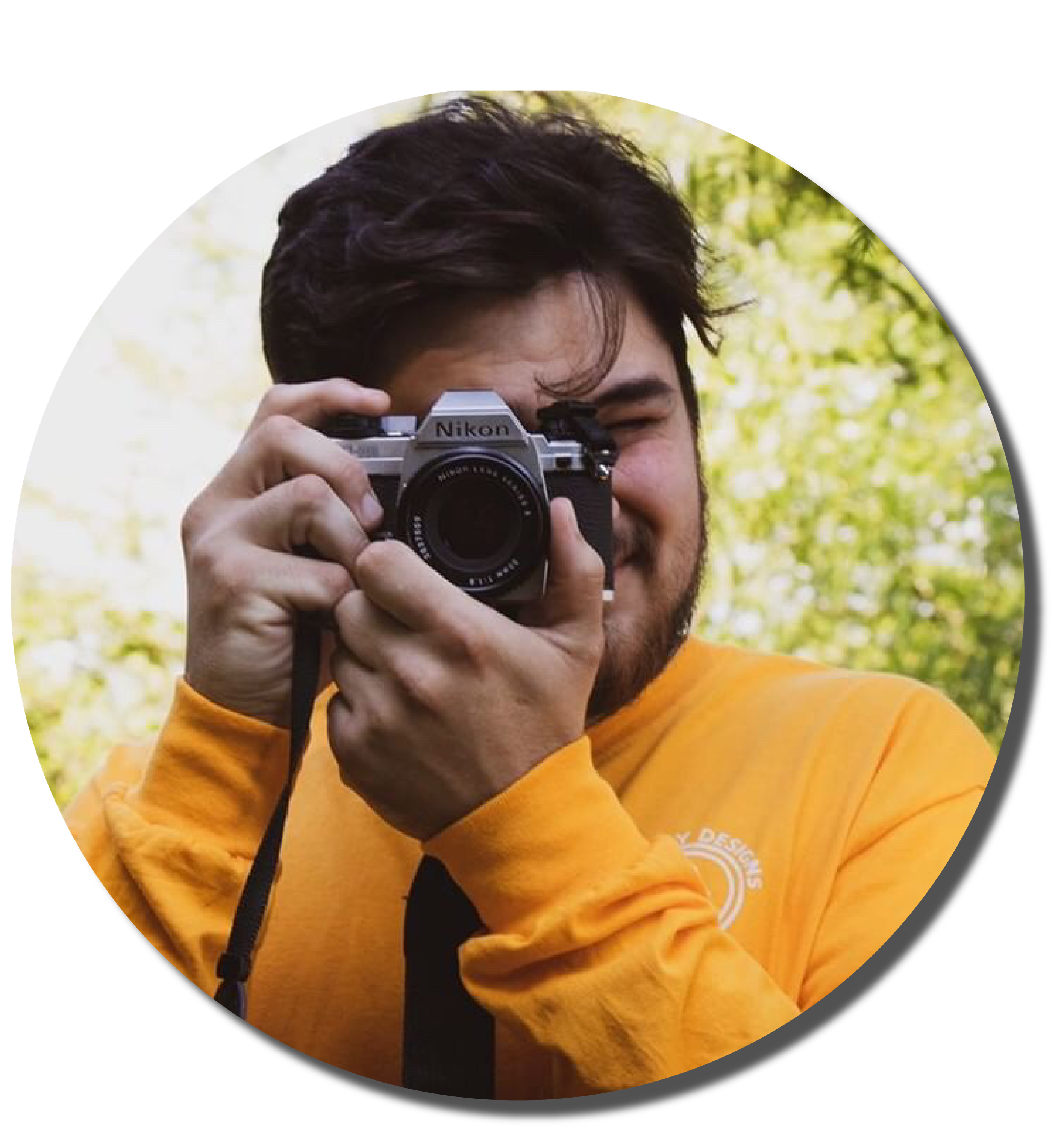 Supporting Content Creators
We sponsor photographers, designers, and travelers across the globe.
NOT YOUR AVERAGE NEWSLETTER.

Sign up for our newsletter for exclusive offers, and be the first to know when new products get released!